eHosting DataFort (eHDF) recently announced that it has acquired LiveRoute, a leading Cloud Solutions Provider in the Middle East in line with it's strategy to accelerate the growth of its Cloud business and also strengthen its portfolio by including LiveRoute's Public Cloud offerings based on Microsoft Azure, Office 365 and Microsoft SharePoint.
The strategic acquisition will allow eHDF to provide managed services to customers having distributed workloads which could be hosted either On-premise, Public Cloud hosted internationally or on a locally hosted Data Centre within the UAE.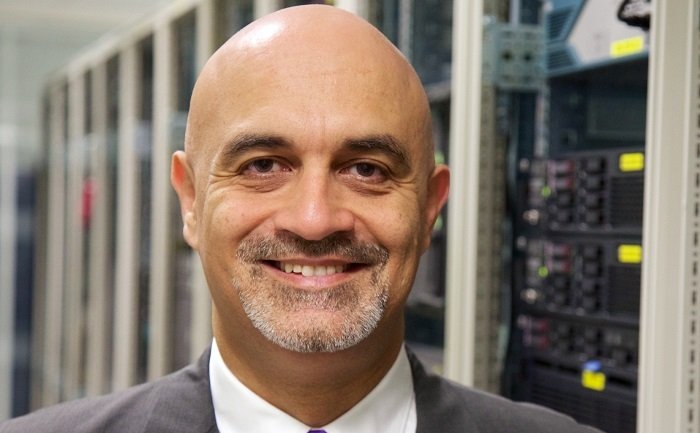 LiveRoute, established in 2008, has grown significantly over the last decade with an impressive list of customers from different industry verticals. As a Microsoft Gold partner, LiveRoute provides customers consultancy, design, Cloud deployment, migration and support services to transition them smoothly to the Cloud. Apart from providing Office 365 and SharePoint, the company expanded its services to include Microsoft Azure as well in 2017.
"By acquiring LiveRoute, eHDF will gain access to key end-users who are making progress in their Cloud journeys and focusing on Microsoft application workloads. LiveRoute, on the other hand, will gain access to key infrastructure services offered by eHDF, such as Hosting, Managed Security Services, Disaster Recovery, amongst others," said Yasser Zeineldin, CEO of eHosting DataFort and General Manager of LiveRoute.
"This well-timed and strategic acquisition of LiveRoute, complements both our business models with respect to Public Cloud and Microsoft application workloads. eHDF's investment in compute infrastructure and footprint of top-tier Data Center facilities in the country will enable LiveRoute's client base the option of using Managed Hosting, Private and Hybrid Cloud services. With this acquisition, eHDF will continue to expand its Public Cloud portfolio and will be better positioned to help regional enterprises invest in digital platforms and new business models," Zeineldin added.
LiveRoute will continue to operate as an independent legal entity. This acquisition will open new doors for both LiveRoute and eHDF, wherein they will be able to cross-sell Cloud services to their customers. For eHDF, the acquisition is the latest step in the company's efforts to expand beyond its core Cloud Infrastructure Services.
Comments