From flying race cars to underwater drug smuggling detection drones, this GITEX showcased some of the best technologies that varied from entertainment to safety and security. The Gulf Information Technology Exhibition (GITEX) Global 2021, which went from October 17th to the 21st, was a must-attend event for anybody interested in not just technology but also interactive and unique experiences. Coinciding with the much-awaited EXPO 2020, this GITEX witnessed a crowd like never before, showing the recovering economy in general.
The 41st edition of the event had over 3,500 exhibitors from over 140 countries which bought together pioneers in Artificial Intelligence, 5G, Cloud, cybersecurity, blockchain, fintech, and other fields. These topics were covered throughout six events – GITEX Global, Ai Everything, GITEX Future Stars, the Future Blockchain Summit, Fintech Surge, and Marketing Mania.
Many companies attended the tradeshow to offer new products directly to enterprises and to enable clients to flourish in the current hybrid working paradigm. Organisations wished to provide the finest tools to the workforce worldwide that meet their specific demands and working style.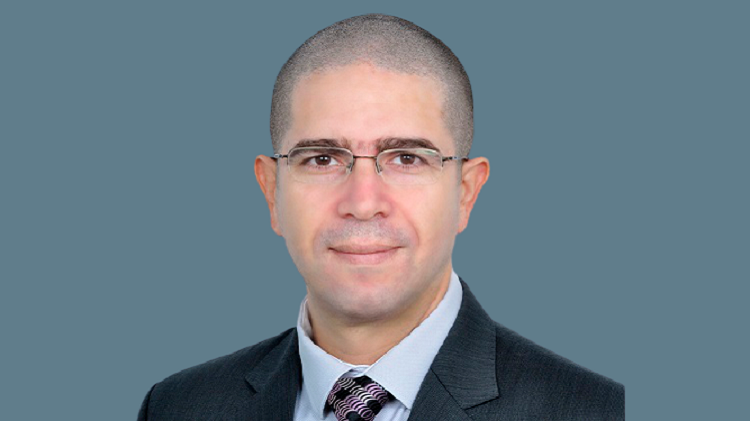 Ahmed Sousa, Systems Engineering Director, EMEA, Poly, said, "We have several reasons for participating in GITEX this year. The major among them would be interaction with the customers. Face to face meetings with customers makes a huge difference as we can understand their current challenges and what their back to work plans are. This varies between regions and customers, but it is easier to get a glimpse of the situation. Meanwhile, we also get a chance to host our technology in action. In video collaboration technology, it is important to experience and understand the products for the customers."
Despite the struggles of the last 18 months, it was encouraging to see the sector reuniting here in Dubai. Despite significant advances in technology and networking capabilities, GITEX has demonstrated endurance and that in-person gathering are not yet a thing of the past.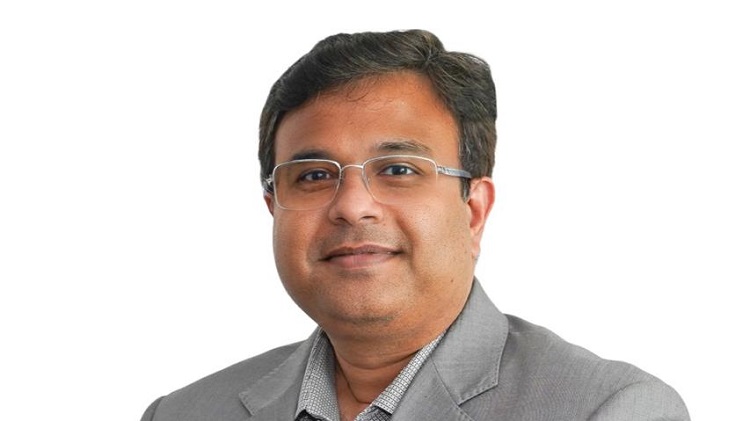 Prashant R Menon, Channel Manager, UAE, CheckPoint, said, "This year, a lot of customers and partners were rearing to participate in physical events. From that perspective, we knew the participation would be pretty good at GITEX 2021 as compared to last year. This year we also came across a lot of questions in and around GITEX which showed the commitment of partners and how they wished to come, visit and build a better relationship with CheckPoint. We normally do participate in all the major events and this was the icing on the cake."
Though there were various reasons and themes followed by organizations while participating in the show, one common theme that was part of almost all of them was sustainability. DWTC announced that GITEX Future Stars, the Middle East and North Africa's biggest startup event, will be rebranded to North Star Dubai to prioritize sustainability and providing technology for good, this came at a time when companies throughout the globe rethink their approach to sustainability.
The employment of technology is inextricably related to sustainable development. Modern technology does not simply have beneficial outcomes. On the contrary, many issues, such as those in the environment, are directly caused by the use and execution of technology. Fundamental sustainability requirements must be considered as early in the creation of new technologies as feasible.
"This GITEX is all about helping businesses make a switch from legacy technologies to more effective, efficient and sustainable solutions: like our Heat free inkjet technology that can be used from consumer to the enterprises. If you look at our projection devices, we are showing a multitude of applications of projection from a gaming solution to our coffee shop. This is all in the topic of sustainability as our solutions showcased are sustainable in nature, as well as our partnership with National Geographic on 'turndown the heat' (our free slushie which is part of the campaign). Our heat-free inkjet technology helps control carbon emissions, reduce waste and lowers power consumption," said Jason McMillan, Sales Director, Middle East, Epson.
The era of green technology is currently on the rise, competing with an increase in inventive digital transformation. However, combining the two has seldom been a possibility in the past. Only in recent years has there been a surge in attempts to merge digital technology and sustainability. Sustainable solutions attempt to achieve a balance of economic, social, and environmental benefits.
While sustainable solutions were often considered a pricey pipe dream, technical advancements have made them an economically viable choice. For B2C firms, social pressure has been a big component driving the sustainability movement; while, for B2B enterprises, economic concerns are the primary motivator. As more economically viable choices become accessible as a result of technological progress, sustainable B2B solutions will not only become practical but also fiscally profitable.
Joumana Karam, Head of Product BU and Marketing, Middle East, Acer, said "Last May, our CEO Jason Chen has pledged to the world in our global press conference that Acer has joined the RE100 group of companies and by 2035, we will be a company that has 100% renewable energy. This is something that we are creating not only within our processes, product designs and components, or internally with our employees but it is a base for something that is large. It is the reason why we launched a new platform named "Earthion". We also invited all our partners to join us to make sure every step of the journey is sustainable."
Relationships are everything in business. As a result, companies hoped to meet in person with important partners, consumers, and vendors that they haven't met in a long time at the tradeshow. Also, as the year comes to a close, many organizations are searching for methods to maximize their remaining expenditures while also planning for next year's budget, so this platform was also a good method for lead generation.
With lots of meetings and talks happening at GITEX, organisations expect all the plans to be put into action after these 5 days. Companies saw this as a massive opportunity for the economy, in general, to recover from the pandemic.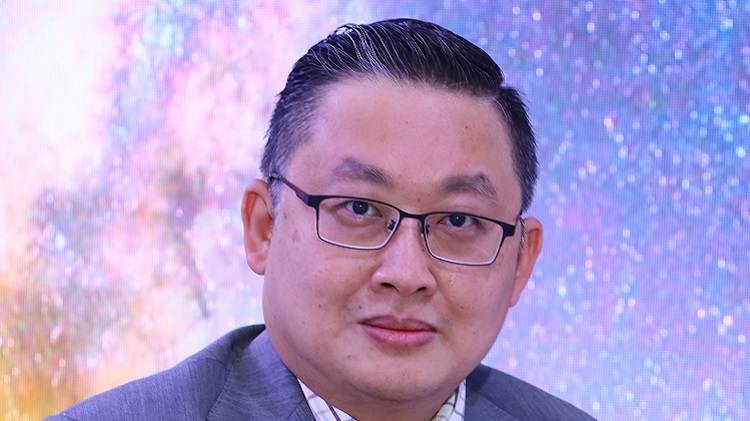 Aloysius Cheang, Chief Security Officer, Huawei, said "People were coming in swarms and you cannot walk around without rubbing someone else's shoulder. People have commented on the Huawei stand that it is not a booth or a stand, it is an entire pavilion showcasing a lot of things (or information overload). I appreciate it and think this conversation will run continuously even after GITEX. We have an innovation centre in Abu Dhabi. Customers can always make use of our global innovation centre to understand more about technology.
Like every year, GITEX continued to show to the world that it is the world's largest and most impressive technology tradeshow. This year was especially important as it further proved that the economy can recover after a crash.
Comments