Huawei and Smart City Solutions Company (SC2), have joined hands together to provide innovative Smart City solutions in the Kingdom of Saudi Arabia. SC2 is a leading Saudi Smart City service provider & operator and is part of the BATIC Group.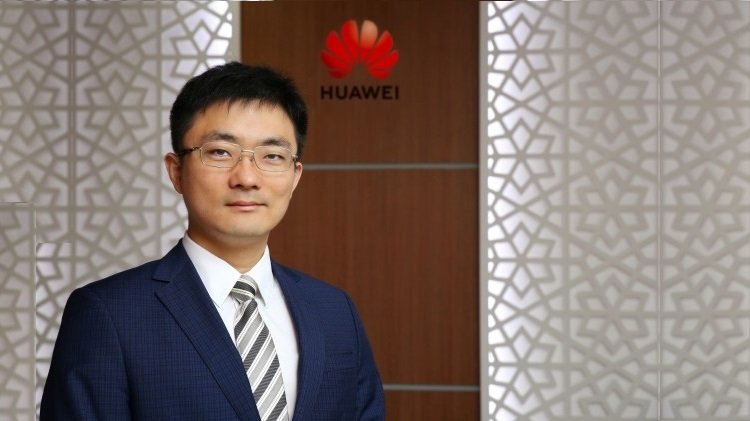 David Shi, the president of Huawei Enterprise in the Middle East said "We are in a crucial and exciting moment in Saudi Arabia's journey towards digital transformation. With this partnership with SC2, we are approaching the market of smart cities with innovative models of sharing risks and rewards with all city developers and operators. The first project under this agreement is the implementation of smart parking, smart lighting, video analytics through state-of-the-art Artificial Intelligence algorithms, and a robust ICT infrastructure for the Eastern province parking project covering AL Khobar, Dammam and Dhahran cities."
Both companies will jointly plan and execute their activities as well as jointly operate the smart city platform and services of their customers. The initial service portfolio includes parking & mobility services, energy-saving, and lighting management, smart waste management, and a full portfolio of safety and security services. The portfolio also includes a state-of-the-art intelligent operation center that covers all city activities on a real-time basis, providing decision-making support and monitoring of a city's key performance indicators.
Adnan ALMarshad, CEO of SC2, added "SC2 and Huawei are joining their efforts to provide the market with agile smart city service portfolio and operating models that can be tailored to different types of cities whether governmental, private or special-purpose economic zones. Our first project under this agreement is the Dammam parking project in which SC2 is contracted for 25 years to operate start-of-the-art parking and command centers for AL Khobar, Dammam and Dhahran cities. The leadership of Huawei in the smart cities market in Saudi Arabia made the perfect choice for SC2 to embark on this great journey."
Comments