Hewlett Packard Enterprise (HPE) has joined the Smart Africa Alliance and to support the alliance in providing affordable access to broadband services and information and communications technologies, the company is engaging in several initiatives related to the development and deployment of national public clouds built in each participating country's data centers.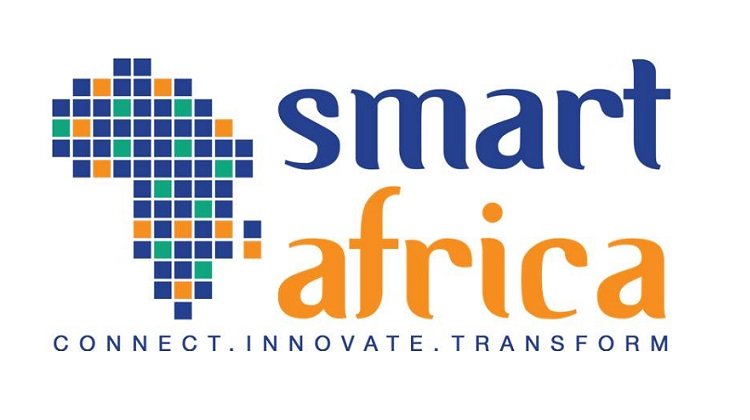 "Digital inclusivity for all is only attainable by creating a digital infrastructure that supports all organizations and citizens, in every country of the world," said Xavier Poisson Global VP, Service Providers and Cloud28+, HPE. "By joining the Smart Africa Alliance, HPE is helping to establish controlled cloud infrastructures and other digital transformation projects necessary to stimulate trade and commerce throughout Africa."
HPE will lead or participate in a number of forthcoming Smart Africa Alliance projects, including:
Sponsoring a proof of concept for the Cloud and Data Center Project
Co-authoring a white paper on cloud and data centers
Sponsoring Transform Africa Summit 2021, which is the leading forum on digital transformation in Africa.
Delivering technical training through the Smart Africa Digital Academy
HPE is focused on leveraging its expertise to help make cloud, artificial intelligence, high performance computing and other advanced technologies available to more of the world's citizens, regardless of geographic location. By creating innovative and accessible digital infrastructures, HPE and other organizations can lead the world into an equitable Age of Insight — an era of new discoveries — that can drive solutions to society's toughest challenges.
Comments