wingu.africa to launch new hyperscale data center in Ethiopia
Leading East African data center operator, wingu.africa recently announced the new hyperscale data center park that will be located at the ICT Park, Addis Ababa, Ethiopia. The company has close to ten years of experience in developing and operating data centers in Africa and an international track-record with many global telecoms companies as customers.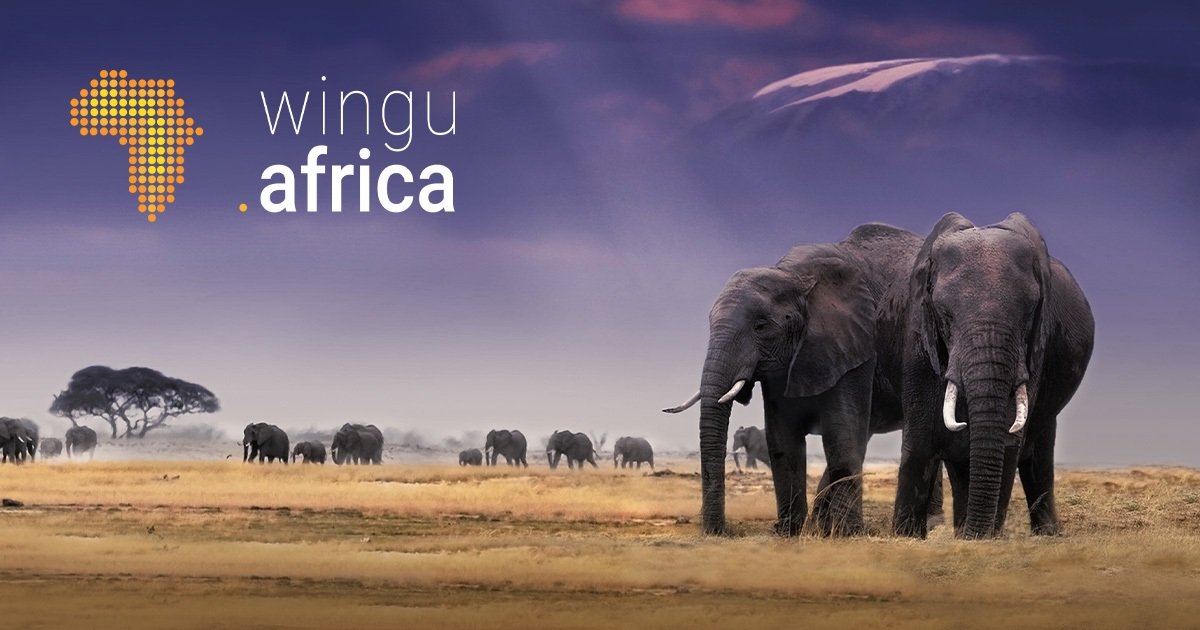 The company said the new Addis Ababa hyperscale facility and a second planned facility in Adama is set to complement the group's efforts to help its customers and the young population of Ethiopia.
The Addis Ababa facility is located at the Addis ICT Park on 15,000 SQM of land, and it allows wingu.africa to deliver solutions to businesses requiring fortified server hosting for their critical services and operators.
wingu.africa's co-founder and CEO Anthony Voscarides said, "We are delighted to be part of Ethiopia's ICT development with our new Hyperscale Data Centers. Our commitment to Ethiopia is to provide a safe, secure and stable platform for the many talented Ethiopians, including young entrepreneurs with vision and ambition. wingu.africa is also committed to developing the sector and contributing to the country with incentives and social programs.
"Ethiopia represents a natural extension of our group's other facilities, and we are delighted to be the first to break ground with a plan to launch commercial service later this year," Voscarides further added.
During the groundbreaking ceremony of the new hyperscale data center, wingu.africa acknowledged the support of the Ethiopian Investment Commission, with the company mentioning that its investment is a "strong show of support" for the country's economic development and enabling of the critical ICT sector.
wingu.africa is owned by the founders and executive management and backed by financial investors with sector and investing experience in Africa.
Comments