Linesight targets the growing new data centre market in Saudi Arabia
Leading international construction consultancy, Linesight, is targeting Saudi Arabia's data centre pipeline as the country works to build an economy based on technology and knowledge as laid out in its Vision 2030.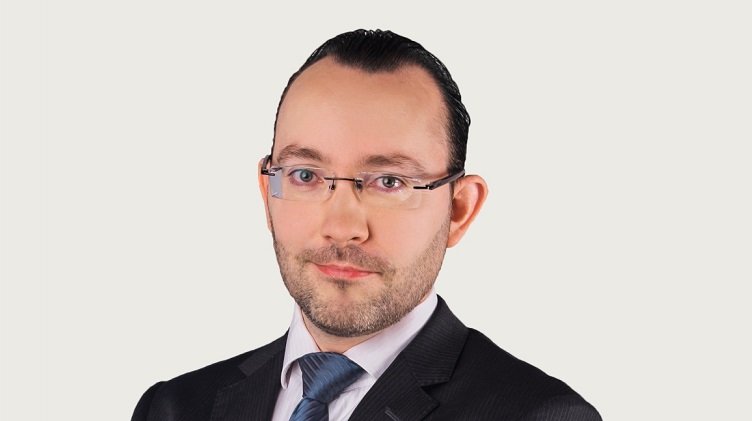 Ciaran McCormack, Regional Director for Linesight Middle East, said "An increase in demand for managed services such as cloud computing and IoT will be central to the digital transformation across Saudi Arabia's society, government, and economy.
"This is expected to provide a catalyst for the growth of the country's data centre pipeline. With our expertise in cost estimation, project management, benchmarking and strategy implementation, we plan on increasing our capacity for managing data centre projects across the Kingdom."
Managed services such as data storage, data maintenance, and remote access to applications have seen significant growth in Saudi Arabia in recent years. This is in line with Saudi Telecoms Company's (STC) plans to build 12 new data storage facilities by 2022 to replace their legacy systems, while the country's private sector businesses look to take advantage of the opportunity to outsource operations to reduce in-house operational costs related to managing data.
The country's consumer market for mobile and internet is also driving demand for local clouds and data storage with Saudi Arabia boasting the highest number of mobile phone users than any other country in the world (188 registered mobile phones for every 100 Saudis), one of the highest social media penetrations in the world with 25 million social media users in January 2020. Meanwhile, the number of mobile subscribers stood at 43.8 million in 2019, representing a 129% penetration of the total population while the number of internet users in Saudi Arabia is forecasted to reach 36.2 million in 2025.
"With Saudi Arabia's tourism project pipeline, Vision 2030 strategy, increasing consumer demand for mobile and Internet services, and for user data to be kept and stored in the country to increase security and ensure data ownership, we anticipate that the Kingdom will continue to push for more storage facilities through data centres," said McCormack.
"This, in turn, is spurring the demand for servers, cables, networking equipment, storage space, and physical server racks and chassis, thus driving the market for the data centre infrastructure and capacity in short to medium term.
"Our reputation and experience as the 'go-to' consultants for project and cost management of data centres in the GCC with a capital value of over US$1.5 billion, puts us in a good position to capitalise and contribute to Saudi Arabia's plans to rethink it's data centre strategy and architecture, driving demand for local clouds."
Comments