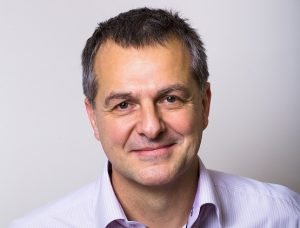 Veeam announced the opening of its new research and development center in Prague, Czech Republic as the company continues to invest in delivering intelligent data management solutions for the Hyper-Available enterprise.
"In our R&D facility in Prague, we have a team of highly-skilled technology professionals working on the development of Hyper-Availability solutions to serve our ever-increasing customer base of more than 300,000 customers worldwide," said Olivier Robinne, Senior Vice President of EMEA at Veeam.
"Hyper-availability is the new expectation for data in today's business world. Data must move from today's basic legacy solutions for Backup and Recovery, which copy data at prescribed intervals, to a new system of Intelligent Data Management, where data learns to respond instantly and appropriately to what actually happens anywhere across the infrastructure, not just based on policy but on identified behaviours." Robinne concluded.
Comments