BCDVideo gets Rohit Khubchandani onboard
US based leading IP Video Surveillance Solutions provider, BCDVideo took Rohit Khubchandani onboard as its new Regional Sales Director for Middle East, Africa & India and he will be responsible for leading company's sales and business development efforts in the region.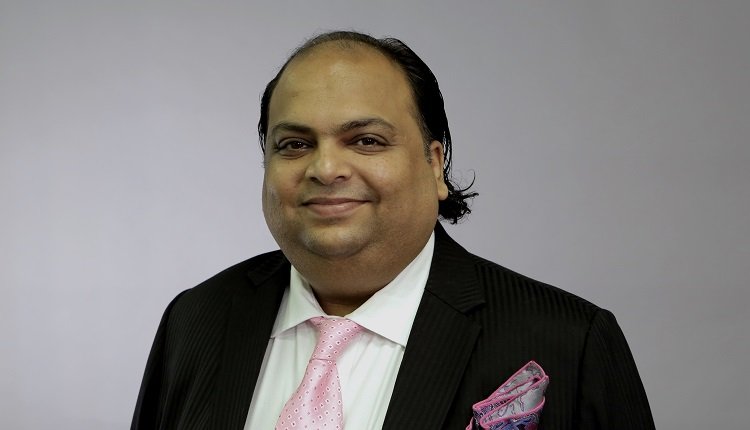 BCDVideo offers a wide suite of products including video surveillance storage, servers access control servers, environmentally hardened servers and switches, client viewing workstations, networking, along with on-site services.
With over twenty years of experience driving opportunities and sales, Rohit brings his technical and territorial expertise in IP Video Management & Surveillance Systems to BCDVideo. His extremely rich video surveillance career includes both sales and technical roles at Milestone Systems, Avigilon, Pivot3, and, most recently, DataDirect Networks (DDN). Rohit's impressive educational background includes attending Bangalore University where he received his Bachelors of Commerce.
"BCDVideo is in a prime position to grow within the MEAI market," said Max Burgess, Manager, International Markets. "We have forged deep regional relationships with key software, camera, and hardware partners. Rohit is the perfect leader as we aggressively scale our presence throughout this territory. His incredible knowledge base is only superseded by his even more incredible reputation."
Comments